Meet the Rep - David Fine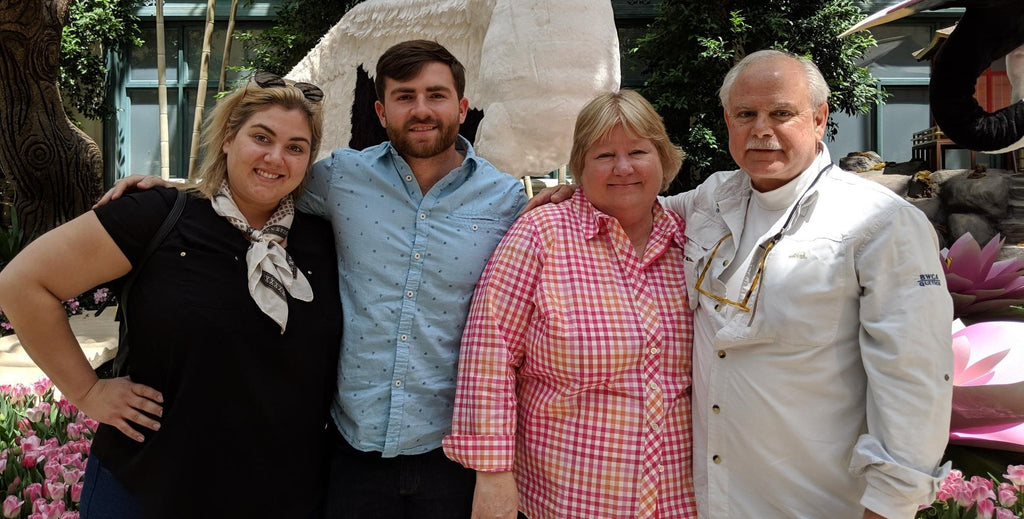 Meet KB Contract's Outside Rep - David Fine
I'm from Cleveland, Ohio, and I attended the Cleveland Institute of Music and the Berklee College of Music. I'm married to my wife, Molly Fine, and we have two amazing children. My daughter, Kelly, is 36 years old, and my son, Ryan, is 28 years old. I currently live in Cincinnati, Ohio!
How did you get started with KB Contract? And what territories do you represent?
I got started with KB Contract in 2018. The territories I represent include Ohio, Indiana, Kentucky and Michigan. 
What is your favorite part about working for KB Contract?
My favorite part about working for KB Contract is the people, the customer service, the products and the inventory. Not only are the people awesome, but the customer service is both responsive and helpful. In addition, the products are fresh and well-priced while the inventory is great.
What is your favorite fabric or vinyl pattern?
My favorite fabric pattern is our Supreen™ fabric, Kline. My favorite vinyl pattern is Cheynne, our distressed vinyl that emulates rustic artisan leather.
What is something that nobody knows about you?
I used to be a studio musician in Los Angeles in my early 20's! I've also been studying Italian for several years. 
What do you like to do in your free time?
In my free time, I like to ride my Yamaha FJR 1300 motorcycle, spend time with my family, go to the gym, golf, garden, and go camping or hiking.