Introducing New Whisper Neo Plus Colors!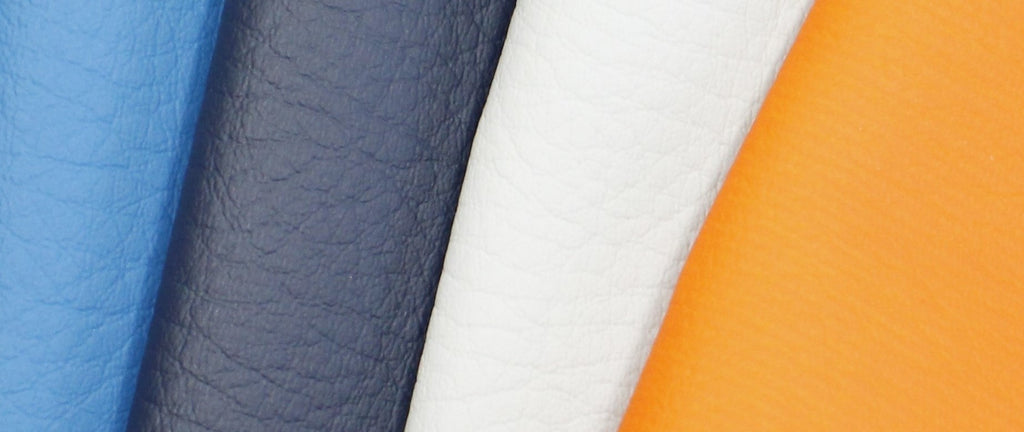 The New Whisper Neo Plus Colors are HERE!
KB Contract is thrilled to announce the arrival of the new Whisper Neo Plus color line. Whisper Neo Plus is available in 17 NEW colors! Inspired by nature, these fresh colorways reflect the latest trends in hospitality, healthcare, and furniture upholstery.
Whisper Neo Plus features a stunning leather-like appearance, combined with the exceptional durability of a vinyl. This vinyl is equipped with bleach cleanability and a PermaBlok Plus topcoat finish, ensuring protection against germs, abrasions, and stains. This durability allows Whisper Neo Plus to withstand frequent use without showing any signs of wear and tear.
Whether you're looking for a stylish and practical solution for your healthcare facility or a durable and beautiful upholstery option for your furniture, Whisper Neo Plus has got you covered. Add a touch of charm and sophistication to your projects with the new Whisper Neo Plus color line!
Whisper Neo Plus Specifications
Width: 54"
Weight: 27 oz/linear yard
Roll Size: 30 yards
Composition: Vinyl / Urethane Topcoat
Backing: Hi-Loft2TM
Finish: PermaBlok Plus
Abrasion: 100,000 DR
Passes: CAL-TB 117-2013, NFPA 260, UFAC Class 1
Mildew & Stain Resistant
 Shop New Whisper Neo Plus Colors