The Hamilton I & II Collection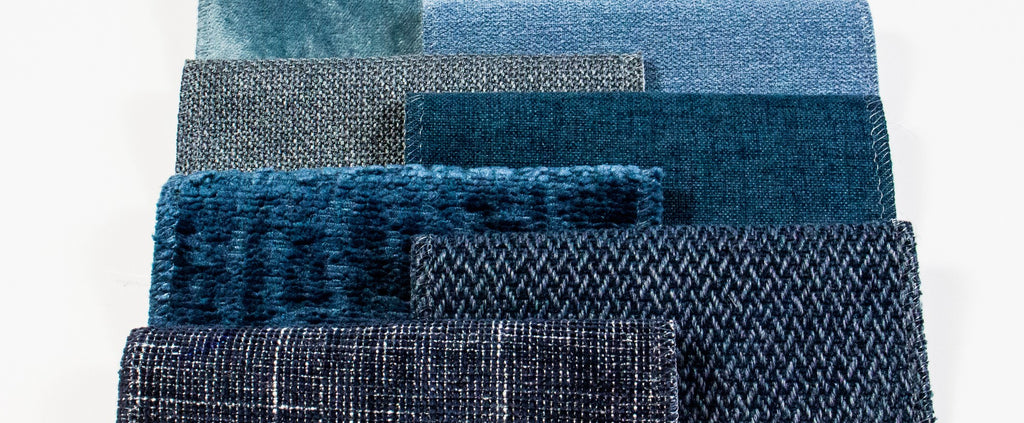 The Hamilton I & II Collection from KB Contract Textiles
The Hamilton Collection
includes three performance fabrics: Andrews, Heather, and Weaver. Each fabric is not only visually stunning but also incredibly durable. All three fabrics feature a Resilience TX finish that effectively combats stains, making them perfect for high-traffic areas. Despite their durability, these fabrics maintain a soft and supple hand, ensuring a comfortable and luxurious experience. 
Andrews

is an incredible performance fabric that boasts a minimal yet striking texture with the essential durability for high traffic environments.
Heather

, an elegant and sophisticated fabric, is guaranteed to impress with its stunning look and unbeatable durability.
Weaver

is a chunky, textured fabric that offers exceptional performance characteristics while also making a statement. 
The

Hamilton II Collection

features three luxurious patterns: Harper Heyward, and Nuage. These performance fabrics feature a stain resistant finish and high abrasion resistance, making them perfect for high traffic, frequently cleaned environments. With over 30 luscious tones that will bring a sophisticated warmth to your next design, they're sure to be instant classics in your repertoire. 
Harper

is a soft chenille textile that's accented by a slight cross hatched design. Whether it's for a statement or an accent piece, Harper is suited for a variety of designs. 
Heyward

features a subtle, low pile herringbone pattern. All 11 colorways boast a Resilience TX finish, ensuring that everyday wear and tear doesn't stand a chance. 
Nuage

is a luxurious chenille fabric with a rich and indulgent texture. Incredibly soft to the touch, Nuage is available in a variety of unique unique colors, making it a versatile choice for any project.